A modern manufacturing enterprise specializes in the development and packaging of infant milk powder, functional milk powder and healthy elderly milk powder formulations.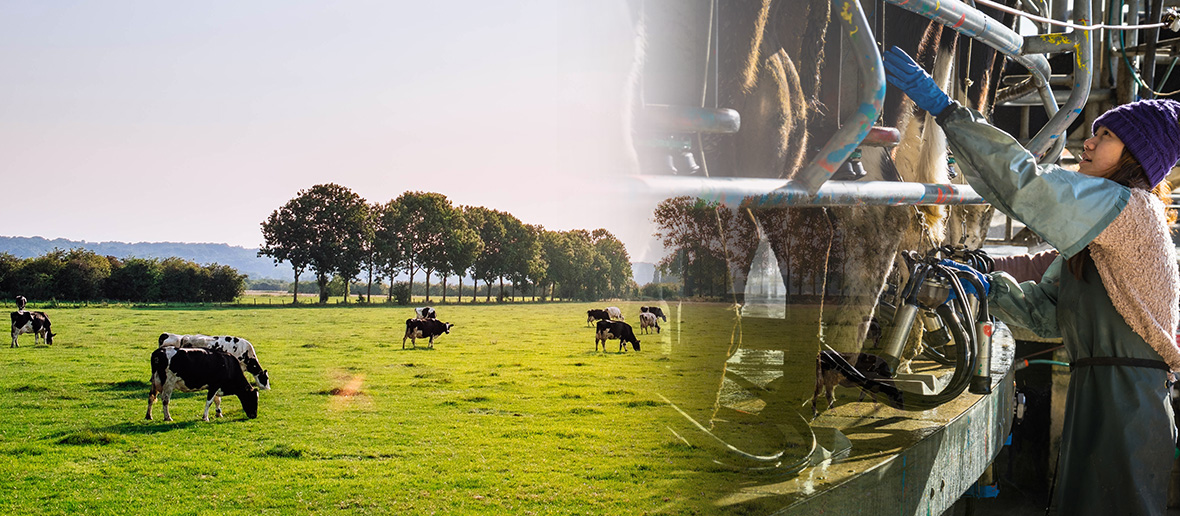 Australian Dairy Park is a large-scale enterprise equipped with modern processing and packing facilities. ADP specialises in the manufacture and packaging of infant formula milk powders, functional milk powders and milk powder for the elderly. Our annual production capacity is more than 10,000 tons. Our factory has installed the most advanced equipment (imported from Sweden, Germany, Japan and other international countries) and the highest degree of automation technology, such as our fully automatic intelligent robot operating system and, especially noteworthy, our automated fully sealed sterile vacuum conveying system. As Australia's most up-to-date dairy manufacturing enterprises, ADP actively promotes our "Green, Natural, Safe, Premium-quality" products. Based on customer demands, ADP has worked diligently developing, manufacturing and packaging a dedicated range of infant formula products and a variety of dairy functional formulations for customers in Australia and overseas.
ADP is located in Melbourne, Victoria – Australia's biggest milk producing area. Over 65% of fresh milk is produced in Victoria. Gippsland, the Western District and Northern Victoria are the three major dairy areas and are recognised worldwide for producing the highest quality milk. Each cow is identified by the National Livestock Identification Scheme for traceability. Australia's strict quarantine system protects the dairy herd from any exotic diseases and guarantees the best quality in milk. The concentration of Australia's largest dairy companies in this area effectively ensures a stable supply of raw dairy materials.
With certification from Department of Agriculture and Dairy Food Safety Victoria, our HACCP based Quality system uses modern Quality Control techniques achieving full-line real-time monitoring. Our real time alarm system eliminates any potential dangers from manufacturing environment without affecting any product's recipe or quality. Customer requirements are fully met with screen documentation tracing. To ensure full safety cover, ADP has also taken out Product Quality Insurance of AU$20 million to protect the commercial interests of our customers.
ADP, other than our modern GMP standard factory, works jointly and closely with the Dairy Australia, the Infant Nutrition Council and large number of international leading nutrition experts in leading universities and scientific research centres in Australia. ADP produces special product formulations to meet importing country regulations. New Product Development and Research focusing on the physical characteristics of mothers and babies and the characteristics of breast milk to infants and young children in China. ADP will develop a unique range of high-end infant formula milk powders and functional nutritional dairy products for these nutritional needs.
This post is also available in: Chinese (Simplified)